Karate is taught as weaponless self-defense, and emphasized as a martial art rather than a competitive sport. Achieve confidence and practical expertise, without intimidation or hostility. Safety is paramount! Learning from and helping each other, and using skills effectively and with good judgment is the true art of karate
.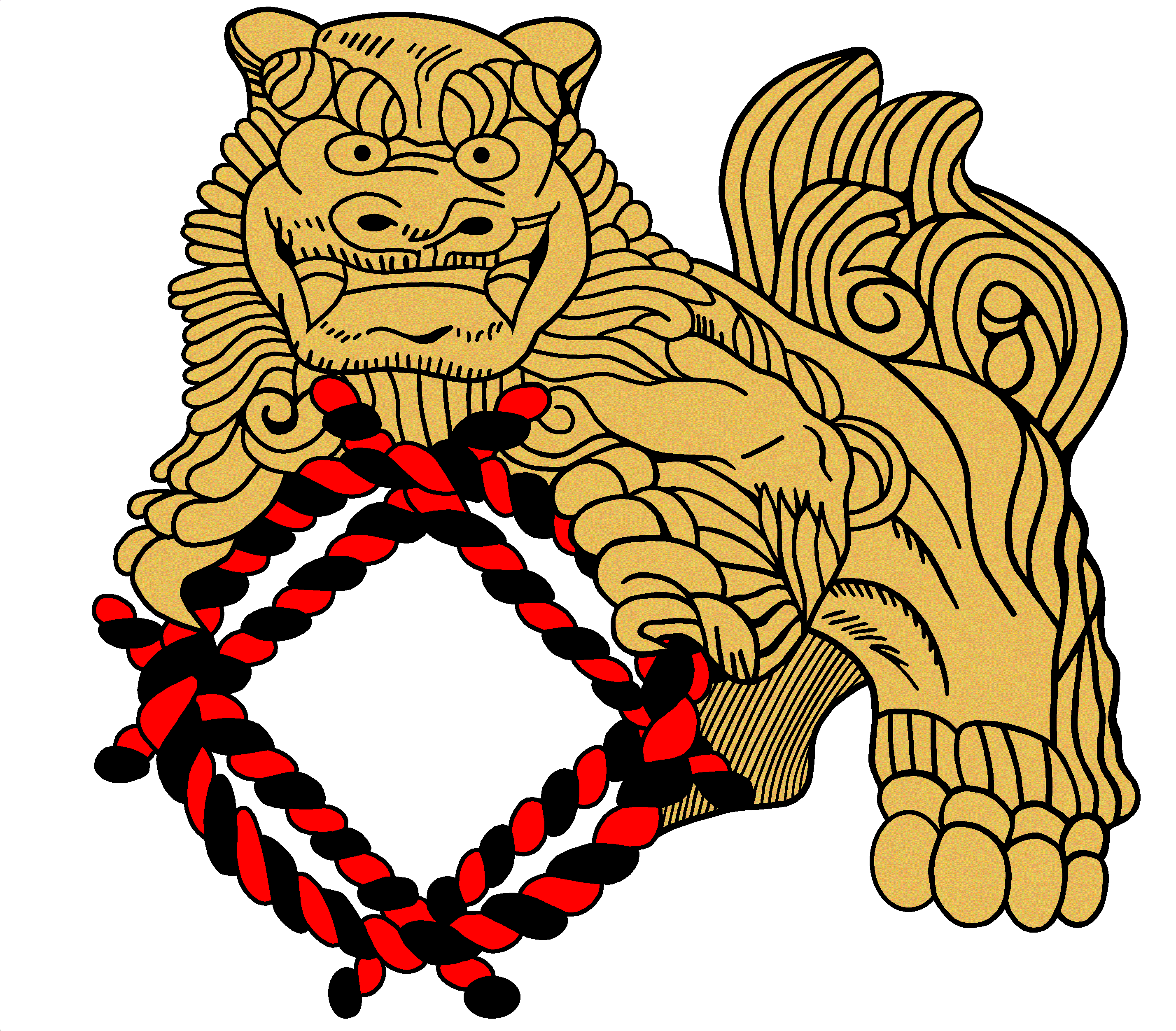 Sharon Basinger
, Sensei
Certified Instructor,
6th Degree Black Belt
_____________________________

through Dec 31, 2018



"Like" us & stay updated!
EVENTS
-
Summary
EVENTS
-
Details
_____________________________
EVENTS 2018
-
Summary

(To top)
EVENTS 2018

-
Details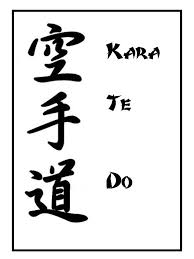 ________________________________

Begins:
Tue & Thu, Jun 5 & 7

*

...commitment ends Jul 12 (but further

and/or continuous

training is available).
To Enroll:
Training Location:
Cost *
*
for entire 6-week session
:
*

*
Discounts/Cost Adjustments:
Parents/S
pectators
:
Teacher

(all classes)

:
Sharon Basinger
, Sensei 6th Dan, Certified Instructor.
Led by world-class "teacher of teachers,"
Seikichi Iha
, Grand Master
,

Hanshi 10th Dan,
Beikoku Shidokan Karatedo Association - Director
,
Okinawa Shorinryu Karatedo Association - U.S. Branch Chief.
All ranks of active and inactive adult karate students, as well as youth students (age 7 & older, yellow belt & above benefit most), are invited to accompany
Basinger Sensei
to the NTS. This includes Karate STL's branch dojos -- The Arch

Shidokan and Gateway Shidokan.

As always, there will be training opportunities for all ranks -- adults and youth, all ranks, ages 7 and above. Many master teachers will be in attendance, as well as other high ranking senseis and karate-ka with whom to train, who never fail to be tremendously inspiring. The NTS is always an extraordinary opportunity to learn, unite and bond with fellow karate-ka from across the country and around the world, as well as to socialize with friends old and new.
Transportation:

Seminar Location:
Lodging:
NTS Registration:
Further Details:
NTS Schedule:
Posted here as it becomes available
.
Contact Basinger Sensei
with questions.
Instructor: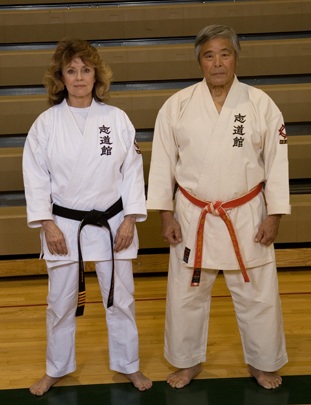 World-renowned Grandmaster Seikichi Iha, who holds the highest title of Hanshi (master) and highest rank of 10th Dan (black belt degree). Teacher to
Basinger Sensei
, Iha Sensei is president of the Beikoku Shidokan Karatedo Association and United States Branch Chief of the Okinawa Shorinryu Karatedo Association. H
is Lansing, Michigan, dojo is headquarters for over 30 schools in the U.S., Canadaand many other countries around the globe.

Plan now to attend and reserve your place (see below)! Don't miss this rare opportunity to learn from this dynamic "teacher of teachers," a true master of our defense-oriented martial art.



Eligible participants:


Active & inactive students of Karate STL and its branch dojos.
Non-participants:


ALL other students are encouraged to come and observe these classes, as well as families and friends. Spectators welcome!
Spectators may bring their own seating - limited, if any, available in gym.
ALL STUDENTS

(all ages & ranks), PLEASE NOTE

:

To be included in the 1:00 pm Saturday group photo with Iha Sensei, be sure to wear your gi!!
...and parents/spectators, bring your cameras.
Where, When, Cost of Seminar:
Fri, Nov 9:
Sat, Nov 10:
Cost:
Reserve:

(To top)