Saint Louis,
Missouri
USA
(Midwest Saint Louis County)

The purpose of karate training is to learn self-defense, self-reliance, respect (for one's self and others), and character enrichment. Karate is emphasized as a martial art rather than a competitive sport. Achieve confidence and practical expertise, without intimidation or hostility. Safety is paramount! Learning from and helping each other, and using skills effectively and with good judgment is the true art of karate.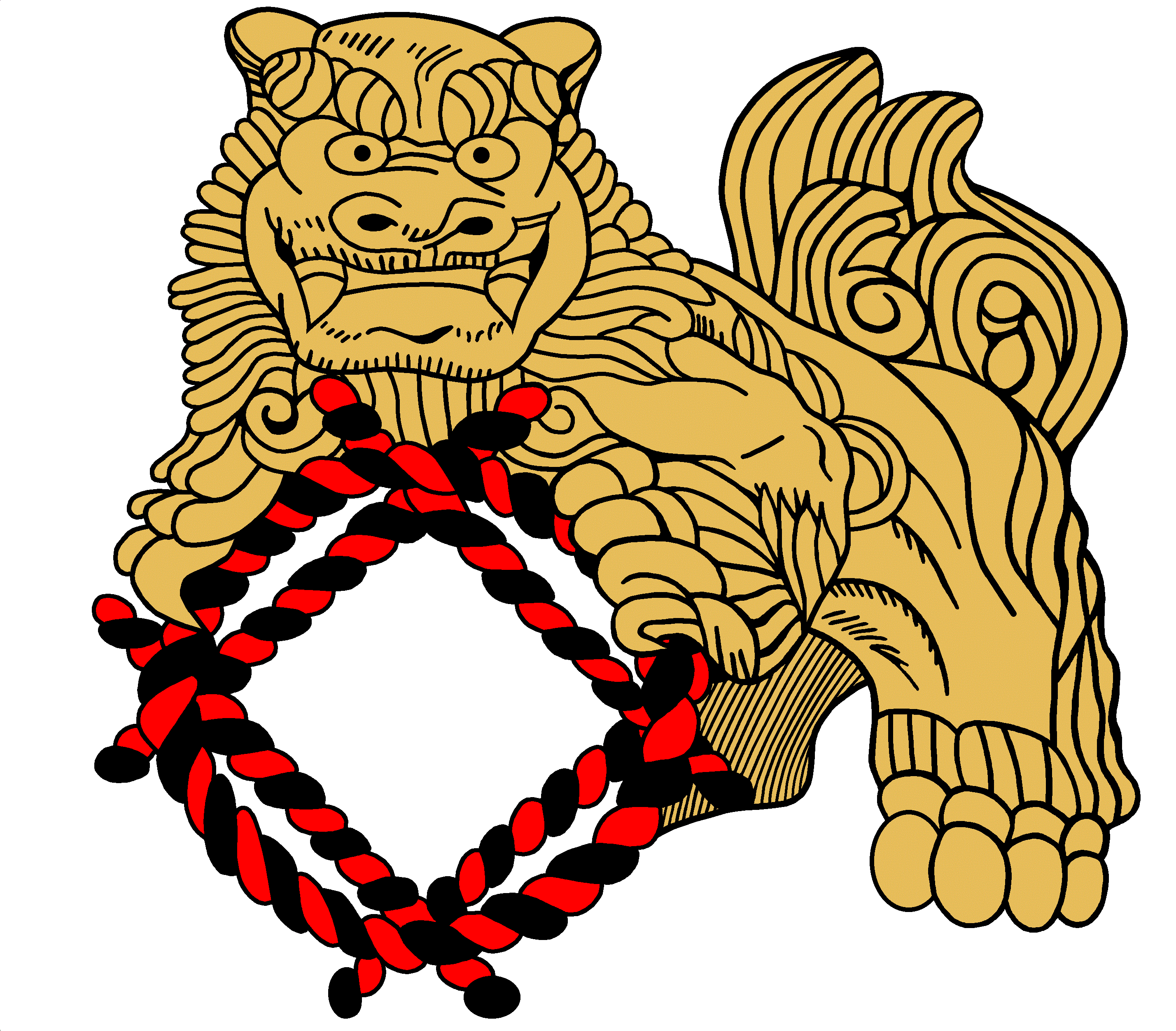 Sharon Basinger
, Sensei,
Certified Instructor,
6th Degree Black Belt

No Contracts, No Equipment to Buy
Karate & Self-defense Lessons
Adult & Youth, Ages 7+
_____________________________



"Like" us & stay updated!
EVENTS
-
Summary
EVENTS
-
Details
QUICK LINKS
_____________________________
EVENTS 2020
-
Summary
Updated:
URGENT INFORMATION:

CANCELLED:
Spring 6-wk Karate Session III
(which was to begin week of Apr 14)
Planning to make up the 3 weeks of missed
Session II classes when safety permits.
Classes postponed
due to the COVID-19 Virus.
Posted here when classes are to resume.
Spring 6-wk Session III
- CANCELLED

National Training Seminar (NTS)
:
Active & inactive students of Karate STL & its branch dojos invited.


(To top)
EVENTS 2020

-
Details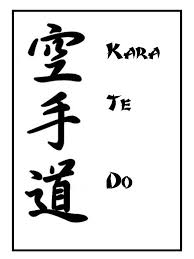 ________________________________




UPDATE:

Planning to make up the 3 weeks of missed Session II classes whenever safety permits. Details posted here when determined.
Pattonville Community Education issued this notification on Fri, Mar 13, 2020:

'Karate classes have been postponed until further notice. This is due to the COVID-19 Virus. You will be notified when classes are able to be held again.'
CANCELLED
(which was to begin week of Apr 14)
Lansing, Michigan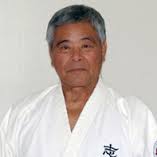 Led by world-class "teacher of teachers"
Seikichi Iha
, Grand Master
Hanshi 10th Dan,
Beikoku Shidokan Karatedo Association - President.
Okinawa Shorinryu Karatedo Association - U.S. Branch Chief.
All ranks of active and inactive adult karate students, as well as youth students (age 7 & older... yellow belt & above benefit most), are invited to accompany
Basinger Sensei
to the NTS. This includes Karate STL's branch dojos

-- The Arch Shidokan and Gateway Shidokan.
As always, there will be training opportunities for all ranks -- adults and youth, all ranks, ages 7 and above. Many master teachers, possibly some traveling from Okinawa, will be in attendance, as well as other high ranking senseis and karate-ka with whom to train, who never fail to be tremendously inspiring. The NTS is always an extraordinary opportunity to learn, unite and bond with fellow karate-ka from across the country and around the world, as well as to socialize with friends old and new.
Further details (online seminar registration, hotel reservations, various costs, seminar schedule, youth & teen tornament, seminar T-shirts, etc.) posted here when available.
Transportation:
To, from and within Lansing is to be planned on your own. Some students drive. Others fly to Detroit, then drive (1½ hrs) or bus into Lansing, or fly directly into Lansing. Families sometimes plan vacations that include the NTS, thereby enjoying other destinations en route.
Lansing Center
.
Downtown near capital
.
333 E Michigan Ave
.
Lansing, MI 48933.
Walk over enclosed skybridge connected to hotel
,
1½ miles from Iha Dojo
Discounted Reservation info
here soon
:
NTS Online Registration:
Link
unavailable
...active soon
:
NTS Schedule:
Available soon
.
Last NTS (2018)

-


preliminary schedule
. . .
SAMPLE

schedule & info, for planning purposes ONLY, subject to change

:
Testing Board Members meeting.
Dan Test.
Instructor's meeting.
Seminar check-in.
NTS Welcome.
Training Sessions 1, 2 & 3.
Saturday Aug 1 -


Instructor's meeting.
Seminar check-in.
Training Sessions 1, 2 & 3.
Youth/Teen Kata Tournament.
Group Photo.
Personal Photos with Iha Sensei & Barker Sensei.
Saturday evening -
Celebration Dinner Banquet
:
Seminar participants & non-participants, ALL ages.
NTS Social.
Sunday morning -
Final training, then NTS Closing
Contact Basinger Sensei
with questions.
__________________________________________________

(To top)