NATIONAL
TRAINING SEMINAR 2024 (
NTS)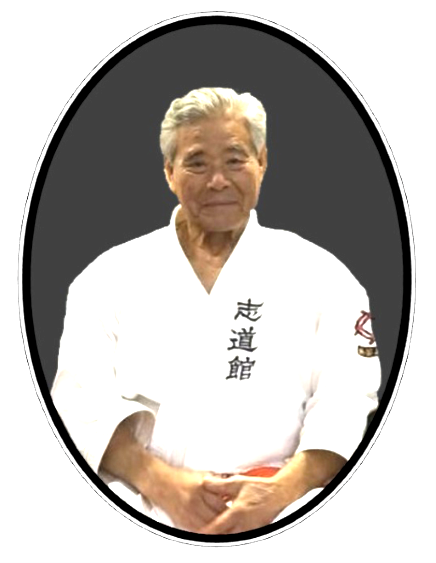 Led by world-class "teacher of teachers"
Seikichi Iha
, Grand Master
Hanshi 10th Dan,
Beikoku Shidokan Karatedo Association - President.
Okinawa Shorinryu Karatedo Association - U.S. Branch Chief.
KARATE & SELF-DEFENSE INFO
Karate Schedule
Self-Defense
Dojo Manners & Rules
.
More about Karate STL
.

(To top)
_________________________________________

Basinger Home Dojo Open
Sensei Basinger currently
teaches classes
at her Karate STL home dojo.
In mid 2020, after 25 years she retired from Pattonville School District,
BUT NOT

from teaching!
Therefore, she no longer teaches the
classes ONLY offered through Pattonville
.

(further details)
_________________________________________