URGENT INFO
-
H e r
e
!
Regular classes are temporarily closed to protect against Covid-19
Karate STL

Saint Louis,
Missouri
USA
(Midwest Saint Louis County)

The purpose of karate training is to learn self-defense, self-reliance, respect (for one's self and others), and character enrichment. Karate is emphasized as a martial art rather than a competitive sport. Achieve confidence and practical expertise, without intimidation or hostility. Safety is paramount! Learning from and helping each other, and using skills effectively and with good judgment is the true art of karate.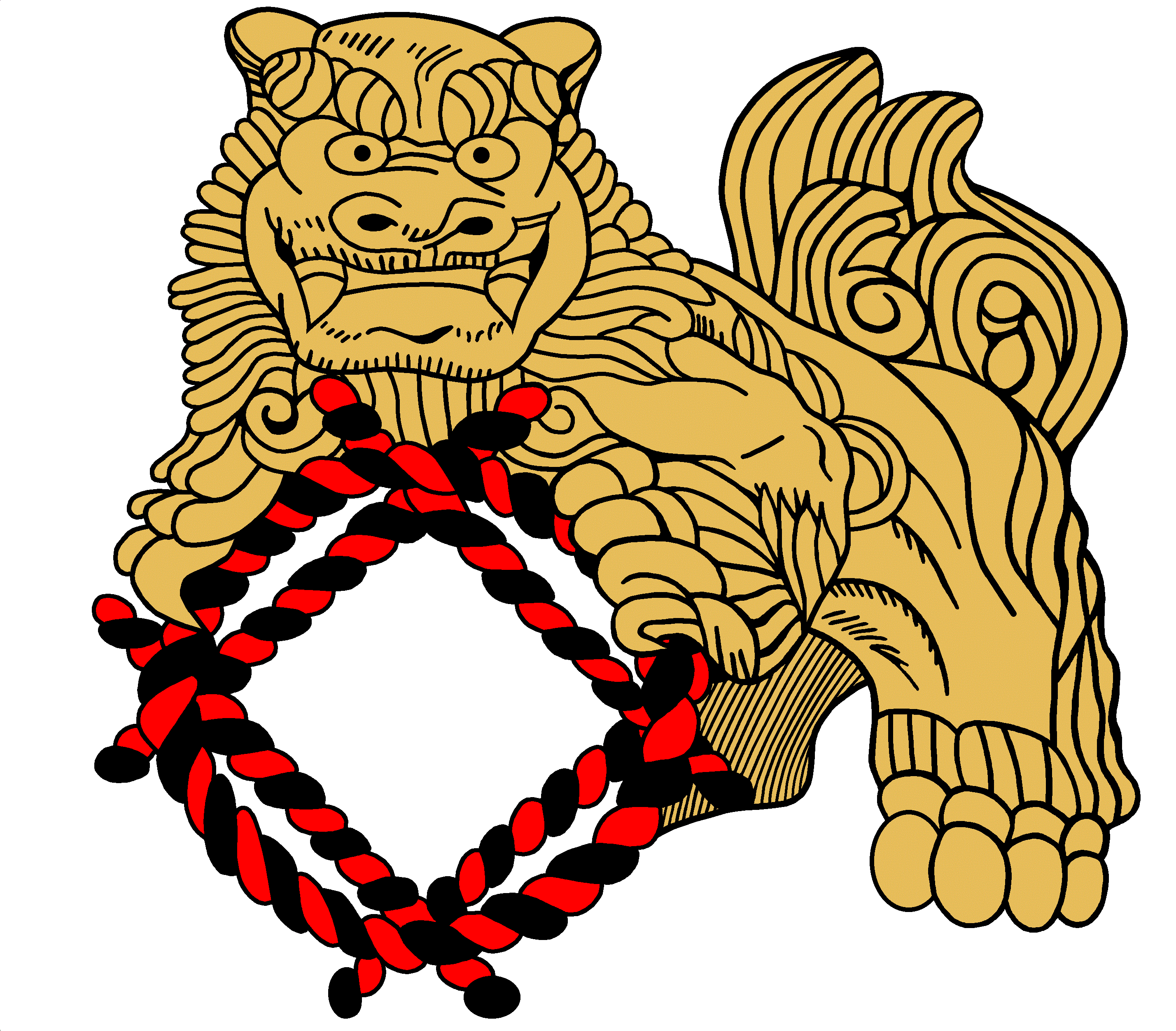 Sharon Basinger
, Sensei,
Certified Instructor,
6th Degree Black Belt

No Contracts
No Equipment Required
Karate & Self-defense Lessons
Adult & Youth, Ages 7+
_____________________________



"Like" us & stay updated!
EVENTS
-
Summary
EVENTS
-
Details
QUICK LINKS
_____________________________
EVENTS 2020
-
Summary

(To top)
EVENTS 2020

-
Details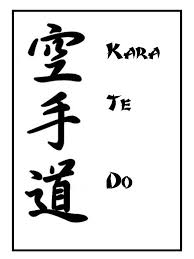 ________________________________

GRAND MASTER SEIKICHI IHA RECOGNIZED!
On May 19, 2020, the Okinawa Prefectural Board of Education announced
:
Our beloved Grand Master,
Seikichi Iha
, Hanshi 10th Dan, was recognized
by the government of Okinawa, Japan,
as an
OKINAWAN INTANGIBLE CULTURAL ASSET
. This is the highest award to be bestowed upon an Okinawan Karate Master.
Congratulations, Iha Sensei!!
Cancelled due to Covid-19
Dojo Manners & Rules
.
More about Karate STL
.
Private lessons
:
Contact Basinger Sensei
for details
.



NATIONAL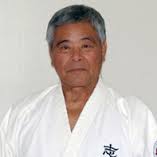 TRAINING SEMINAR 2020 (
NTS)
Led by world-class "teacher of teachers"
Seikichi Iha
, Grand Master
Hanshi 10th Dan,
Beikoku Shidokan Karatedo Association - President.
Okinawa Shorinryu Karatedo Association - U.S. Branch Chief.
__________________________________________________
GREAT NEWS!!!
There will be a two-day

VIRTUAL NTS

(National Training Seminar) this year on

Zoom

, due to Covid-19. Grand Master Seikichi Iha, Hanshi 10th Dan, President of Beikoku Shidokan Karatedo Association President, will lead the webinar. This is an extraordinary opportunity to meet and learn from many masters around the world who will accompany Iha Sensei.
All Shidokan Karate students are invited to participate -- all ranks of current and prior adults, and youth karate students (age 7 & older, yellow belt & above benefit most, however). Many of you have been unable to attend in the past but no traveling is necessary this year!
Details will be posted

here

, our Calendar and our Facebook page...when finalized.

(To top)